KINSHIP. RAGS. RUNWAYS.
Last Month Kangan Institute and the Australian Red Cross joined forces at MFW to present Kinship - Rags to Runway!
Kicking off at a warehouse in Melbourne's CBD, the night saw what would be rags, re-designed, re-created and re-imagined into garments down the runway. An incredible collection of innovative approaches to textile waste from Kangan Institute's fashion students, perfectly styled by Alex van Os, Red Cross Ambassador & Op-Shop to Runway Eco-Stylist - and all for a good cause!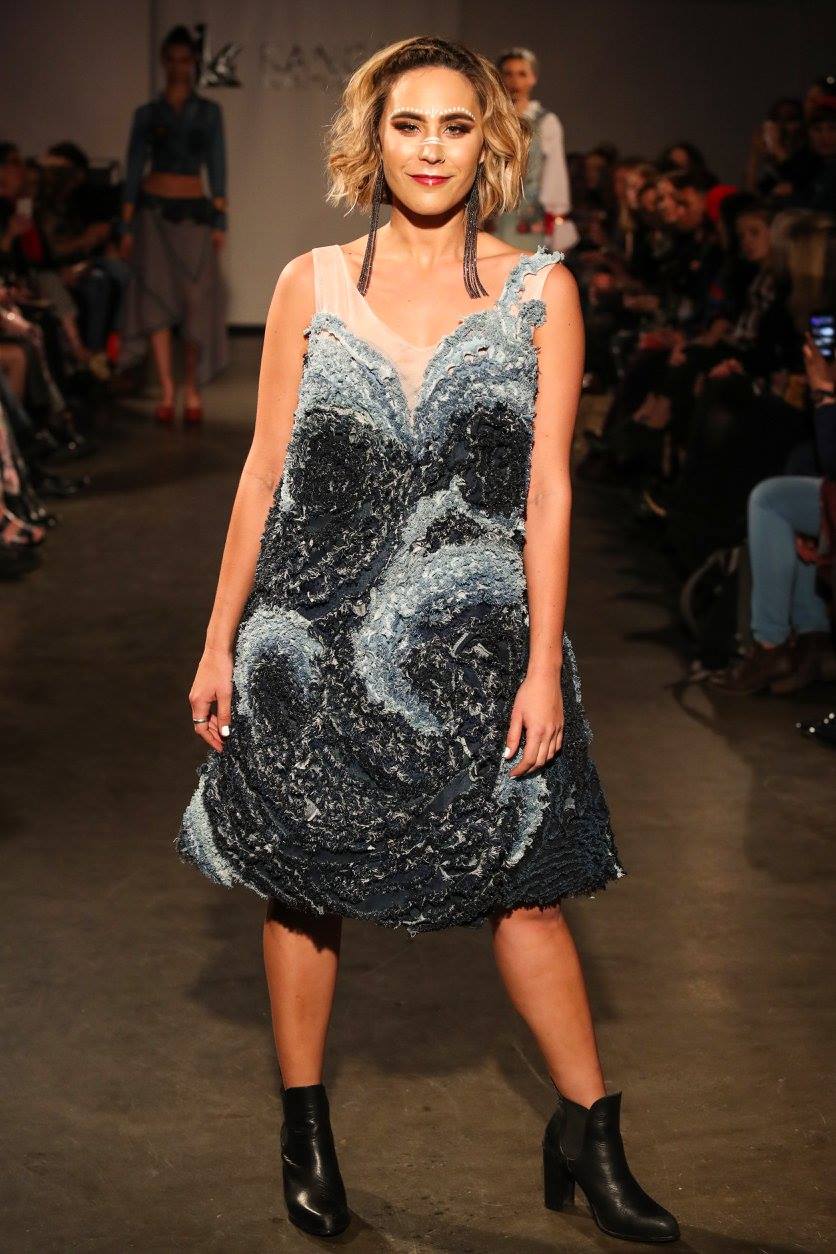 "This collaboration is a great example of education, sustainability and popular culture coming together to really make a difference... students get to raise funds for a meaningful cause, while applying their skills to give new life to discarded garments in the name of sustainability."
Vicki Nicola, Kangan Institute
_
ADDRESSING WASTE.
Discarded clothing is increasingly becoming an environmental issue. The ABC's War on Waste drew attention to Australians disposing 6,000 kilograms of fashion and textile waste every 10 minutes, AND according to the Australian Bureau of Statistics, we sent 501,000 tonnes of leather and textiles to landfill in 2009-10.
Enter Kangan's collaboration with the Australian Red Cross. Reducing textile waste one discarded piece of clothing at a time.
_
AN EXCITING PARTNERSHIP WITH POSITIVE IMPACTS.
In addition to giving unwanted garments a second life, 50% of the event's ticket sales were donated to the Australian Red Cross. The evening also featured a pop-up shop alongside the runway, showcasing a collection of pre-loved fashion pieces from the Red Cross, curated with limited edition Kangan Student creations available for purchase.
Red Cross encourages the community to 'reduce, reuse and recycle' by shopping from and donating to their stores, the proceeds of which go toward supporting their broader activities. Part of the world's largest humanitarian organisation with millions of volunteers across 190 countries, the Australian Red Cross provides comfort and support to people facing crisis, in communities both locally and internationally.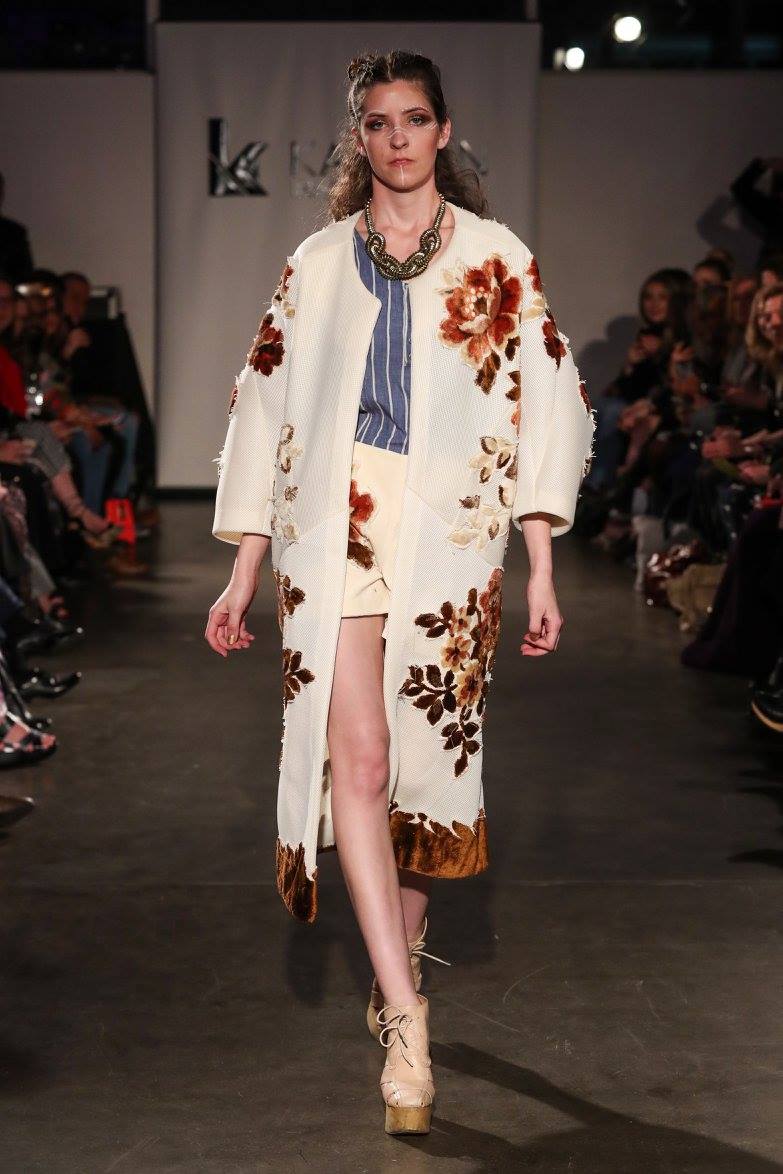 "We are thrilled to see just how far emerging designers can take sustainable fashion. Rags to Runway can inspire all of us to think differently about fashion..."
Andre Oosthuizen, Australian Red Cross
_
FOLLOW THE PROJECT
Such a valuable collaboration, with broad positive impacts, we look forward to seeing where it heads next!