A.BCH a Finalist in Victorian Premier's Sustainability Awards!
Independent fashion label, and AFC Member, A.BCH from North Fitzroy has been named a finalist in the prestigious Victorian Premier's Sustainability Awards Innovative Products or Services category for creating garments from responsibly sourced fibres, threads and components and ethical supply chains.
Founded on a desire to transform the way people buy, wear and dispose of clothing, A.BCH provides full disclosure as to how each of their garments came to be, while garment life is extended via their Care, Repair, Wear program.
Every garment A.BCH creates is also compostable or recyclable at the end of its life. This circular design approach minimises environmental impact and helps to create positive change in the fashion industry.
Suppliers and partners share the label's values and offer supply chain transparency, with all garments locally made under Ethical Clothing Australia accreditation.
CEO of Sustainability Victoria, Stan Krpan, describes the project as 'exceptional'.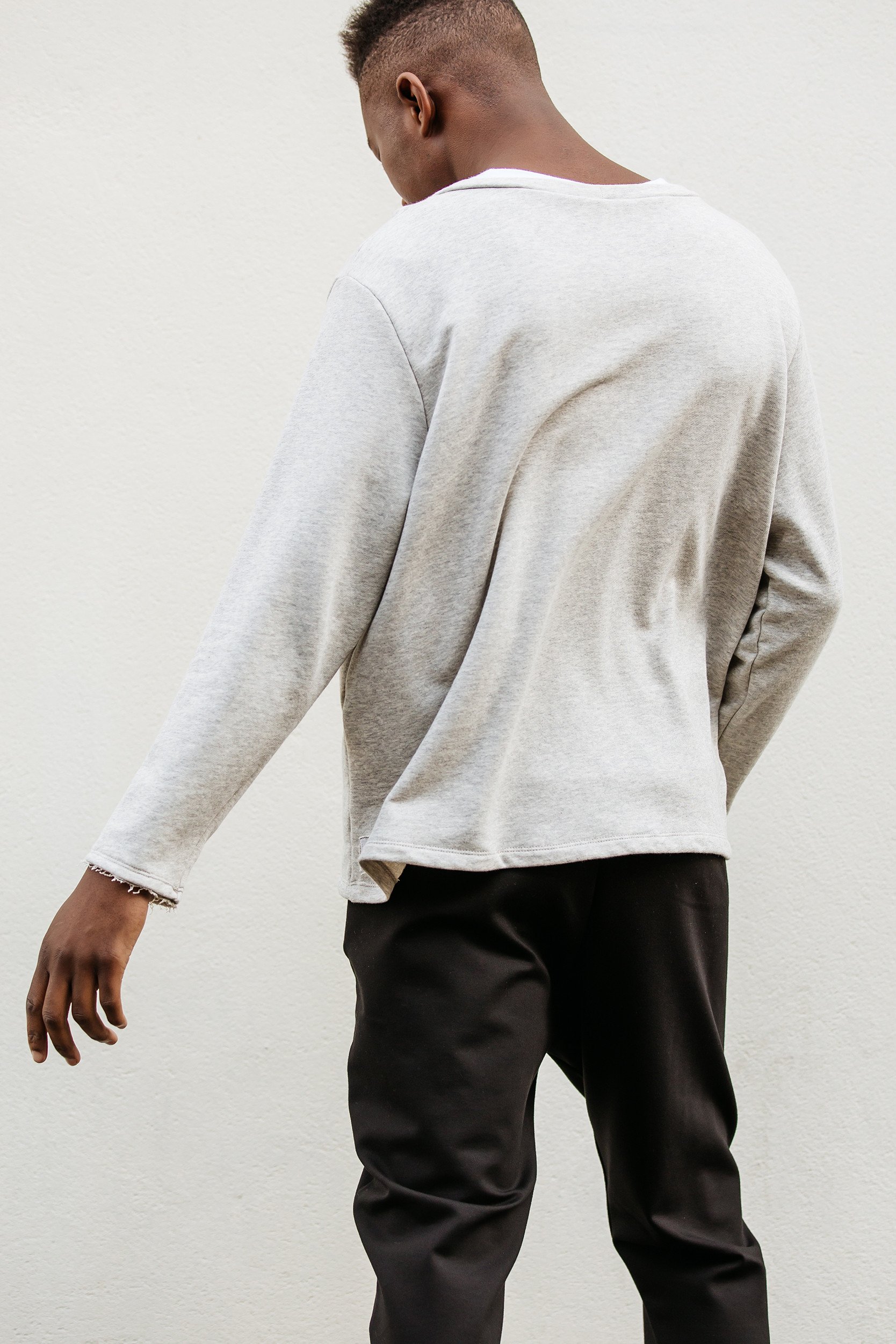 "A.BCH demonstrated to the judges that they have translated the principles of sustainability into practice to achieve outstanding results for our environment and the state of our future… Victoria is an amazing place to live and A.BCH is helping to keep it that way, we congratulate them as a finalist," Stan Krpan.
_
Premier's Sustainability Awards
The Premier's Sustainability Awards are the highest profile program of their kind in Victoria.
This year's finalists have been selected in ten categories. Winners will be announced at the Premier's Sustainability Awards gala dinner at The Forum in Melbourne on Thursday 11 October.
The Premier will also personally select two overall winners of the Premier's Regional Recognition Award and the Premier's Recognition Award, to be announced at the ceremony.
_
WANT MORE?